Products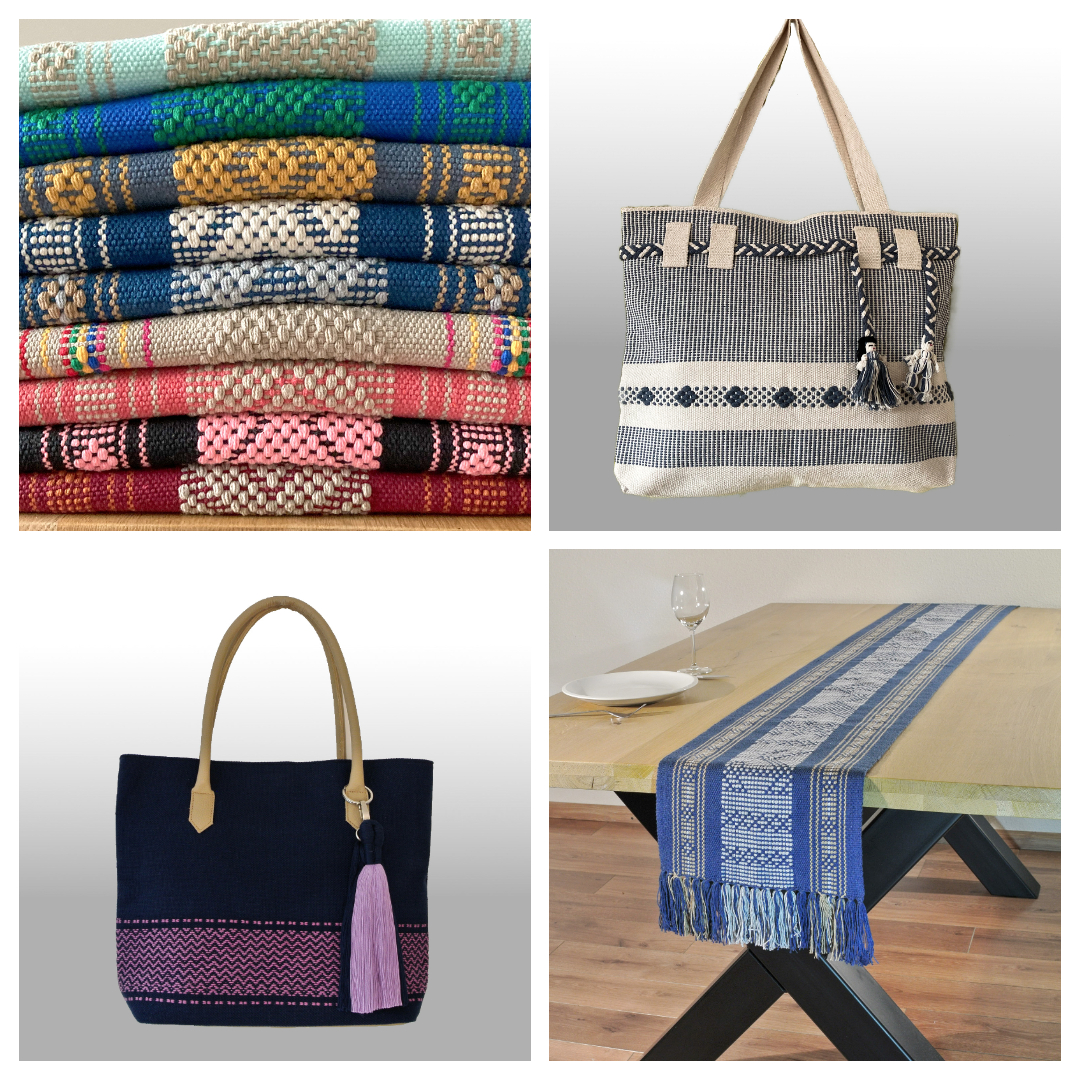 Textiles
Table runners and purses.
Our table runners beautifully accent any table and will be the talking point of your party! 
Our backstrap loom artisan-groups are some of the most skilled weavers in Mexico. You can wash and use them again too. They're also made with 100% cotton and are available in many natural colours.
From €35
Figures
Obsidian is a natural volcanic glass that was used by the Aztecs for thousands of years for tools, weapons, and jewelry.
Artisans from Central Mexico carved and painted the figures thay you can find here. They were made to represent the gods and goddesses of the Aztec people. 
Obsidian figures have a long history in Mesoamerican culture, with its use dating back to at least 2500 BC.  
Find here the perfect gift for anyone with a love of folklore
From €25
Canvas
Printed canvas is a new trend that has been gaining popularity in recent years. It has become a popular choice for people who want to display their artwork or photos on the wall. The canvas prints are available in different sizes and are stretched across a frame to create an elegant look.
Our high quality matte canvas has been printed on 100% cotton for a natural look with odorless and environmentally friendly inks. 
From €17